Regular price
$330.00 USD
Regular price
Sale price
$330.00 USD
Unit price
per
Sale
Sold out
Share
v e s s e l   # 25
⊹
A master sigil from this collection, tuning you like a fork to your truest barometer - your intuition. The invisible lines that run through you - in Chinese medicine, meridians - are flowing with vital information from your physical and energetic bodies. This piece enhances your ability to drop into these energetic lines as a way of accessing the information you need to know, right now.
Your body always knows the answer: this work helps you hear what it's trying to say.
⊹
Mixed media work: oil paint & photographic print on canvas
Framed dimensions: W 17.25" x D 2" x H 10.25"
Custom solid wood frame by Art House Picture Frames in Portland, ME, included at cost. All works are framed after purchase: please allow up to one month to ship.
⊹
At checkout, there's an option to offer a Loving Kindness Donation alongside your purchase of this work. This donation will help support the artist with the costs and care involved in her treatment for breast cancer. 
In addition, 15% of all proceeds from the v e s s e l collection will be donated to Family Reach, a non-profit "dedicated to removing the financial barriers standing between a cancer patient and their treatment. Loss of income, out-of-pocket expenses, and socioeconomic factors create disparities in the financial burdens families face. Family Reach delivers emergency relief funds to patients and caregivers facing a cancer diagnosis so no family has to choose between their health and their home."
Thank you all for your support ~ 
⊹
Please contact caitlin@friendenergies.com with any questions about your order.
⊹
Photos by Phoebe Parker Photography
View full details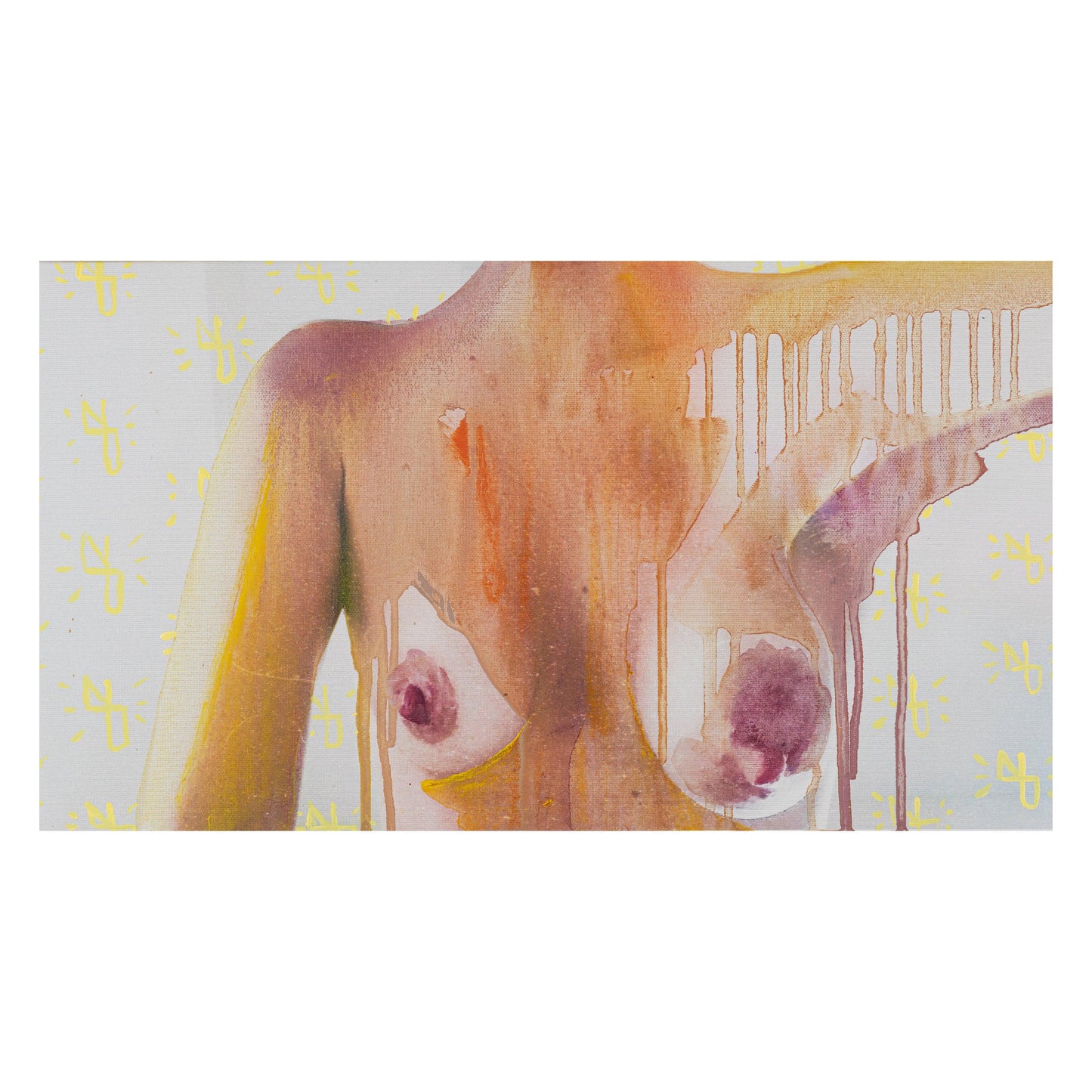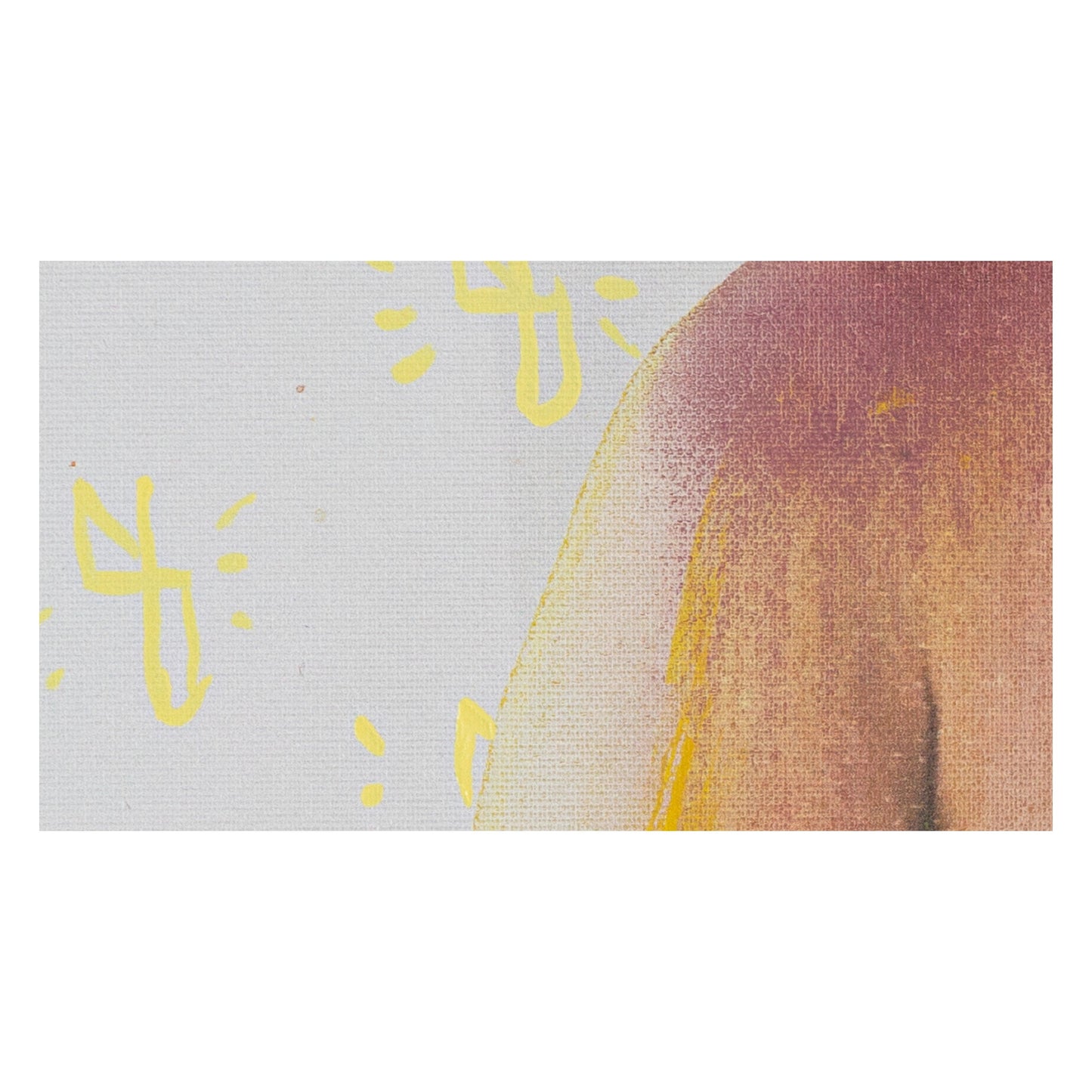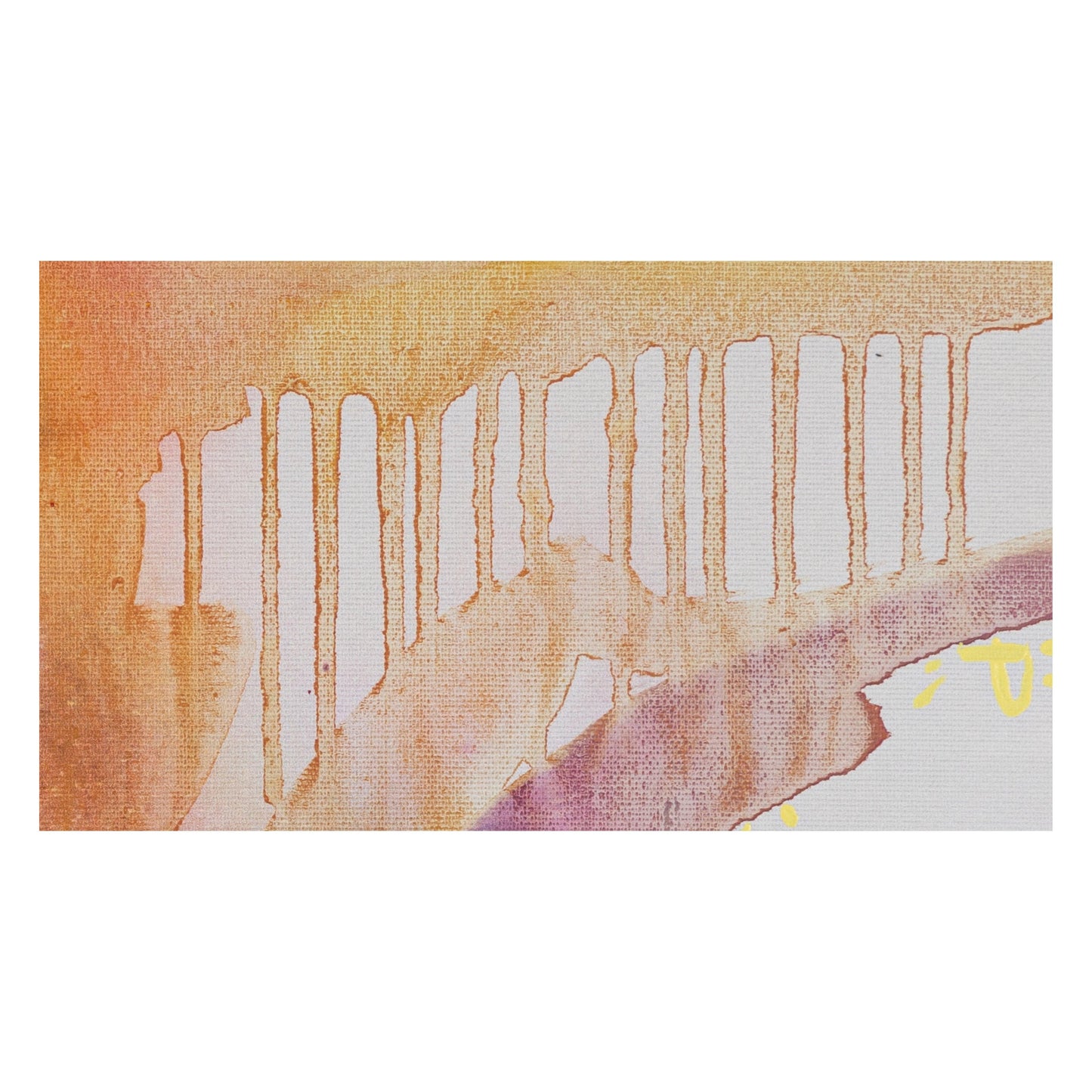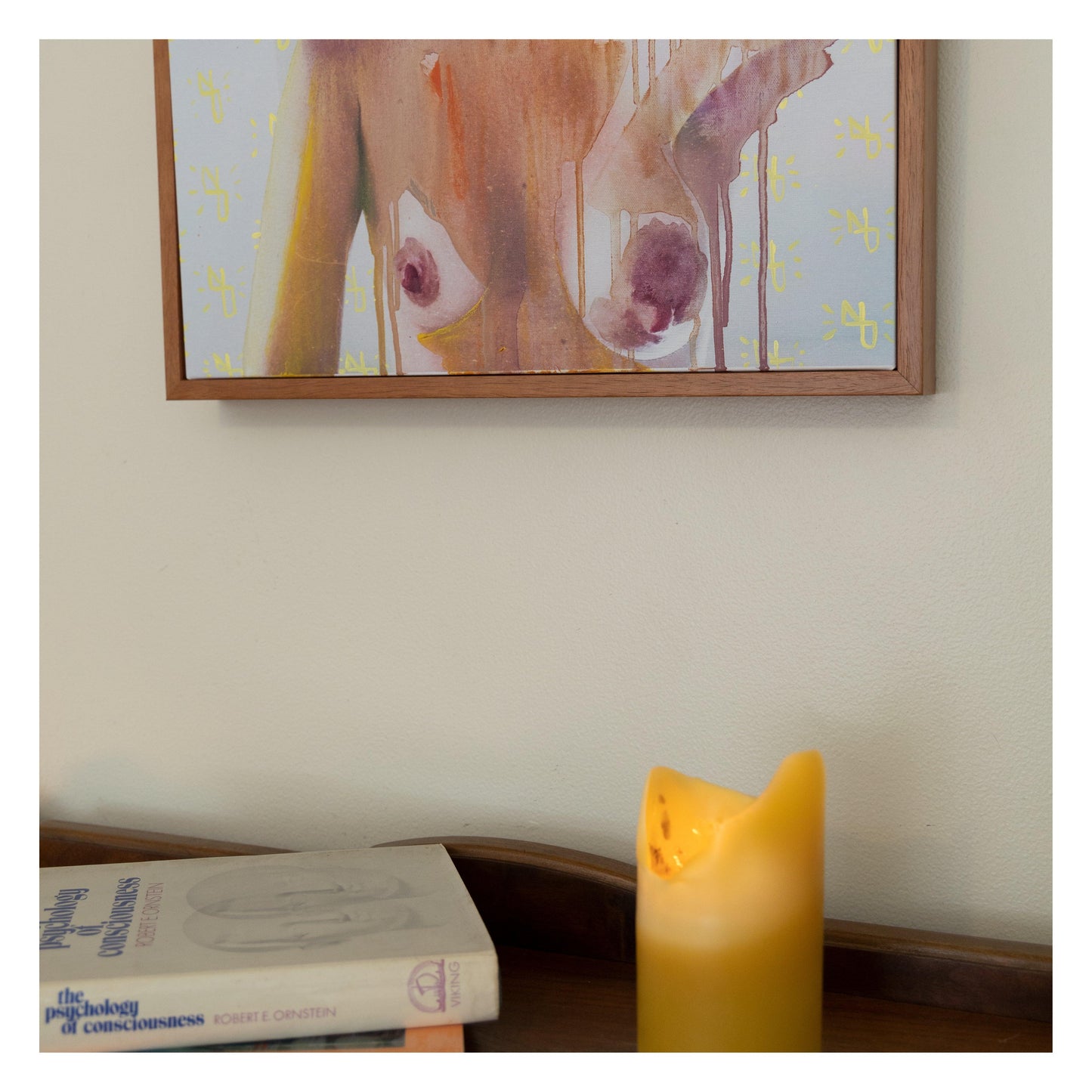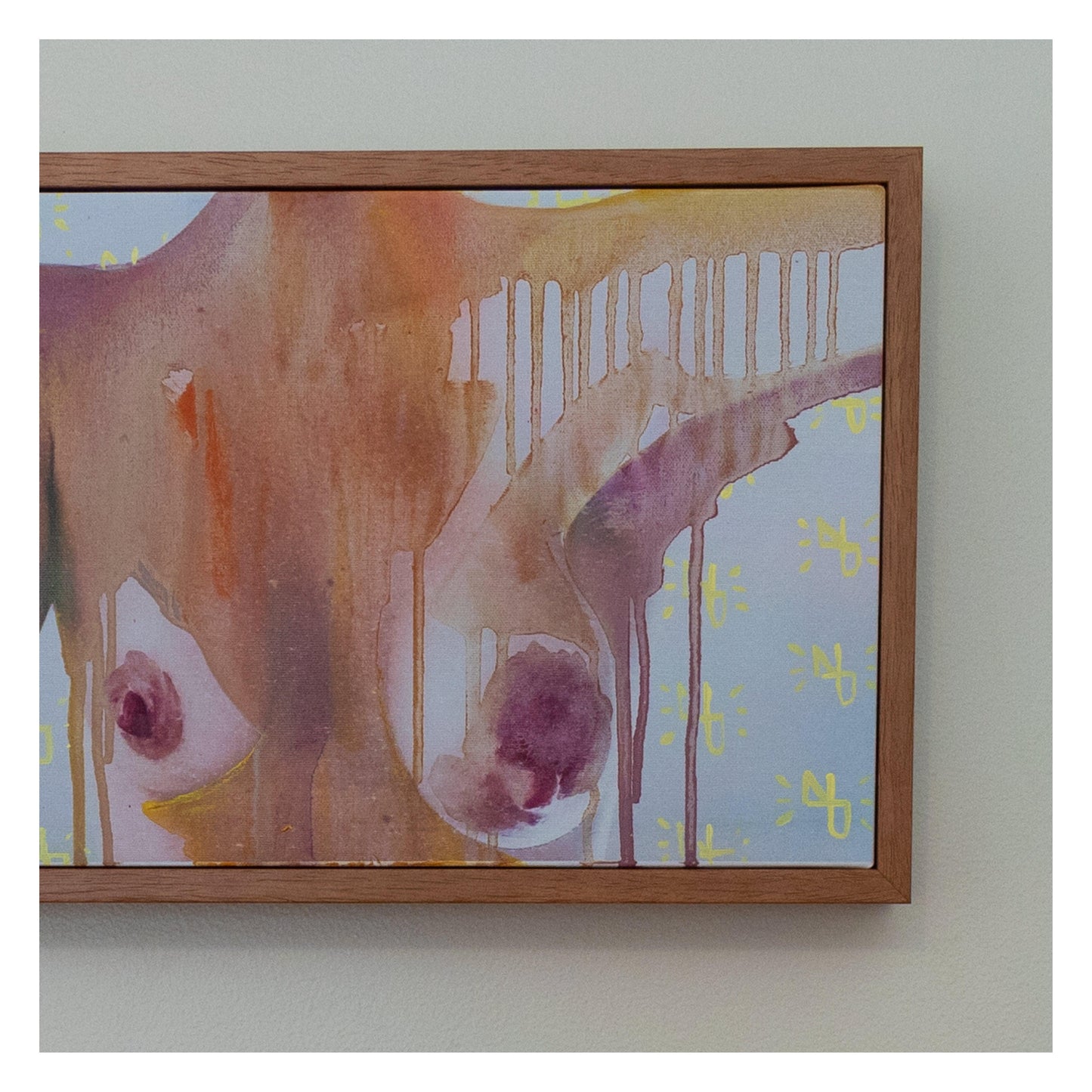 Shipping

Please allow up to one month to ship as works are framed upon purchase. Contact us if you have questions!

Returns

Please contact us if your work is damaged upon arrival and we can find a way to remedy the situation. Beyond unique situations due to shipping damages, we do not offer returns on artwork.